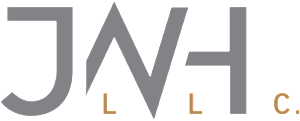 We thrive on helping clients realize how their dreams can become a reality through communication.
Through a variety of clients and projects, we work with businesses and nonprofit organizations on their branding, events and projects. We achieve this through social media, strategic planning and marketing.
Whether it's motivational speaking, talking through an idea, helping you find resources to a solution or through Emergenetics, we can help!
RECENt Clients/PROJECTS include:
PREVIOUS CLIENTS/WORK/Partnerships